Why choose us?!
We are a small family operated business. Each piece of clothing is handpicked by the owner, Emily. Each order is packed with a hand written thank you card by Emily, her husband (Hunter), her mother in law (Nicki), her Mom (Tina), or her friend (Sophia). All accessories are handmade by Emily, her mom, a local teacher, or a local nurse. We are dedicated to you, and want you to know how truly appreciated you are. Thank you so much for choosing EGB!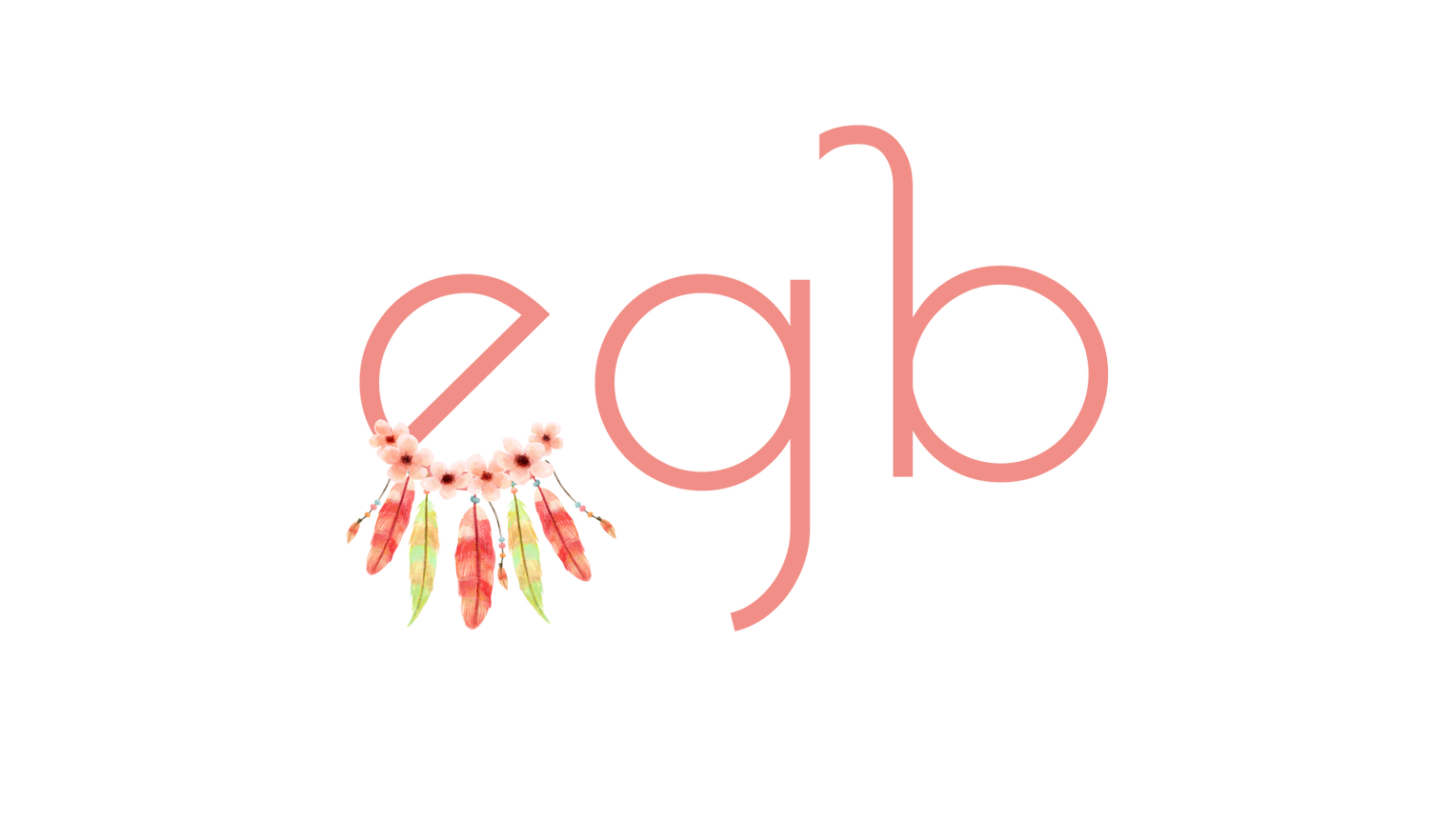 Meet the new emily grace
EGB is a fun and fashionable boutique, bringing you the latest styles and fashion at a great price! Our love for handmade items and clothing became a passion, and we strive to make it a reality!
Please don't hesitate to email us at shopemilygrace@gmail.com with any questions! 
Learn More About us
get social with us
Follow us on instagram @emily_grace_boutique